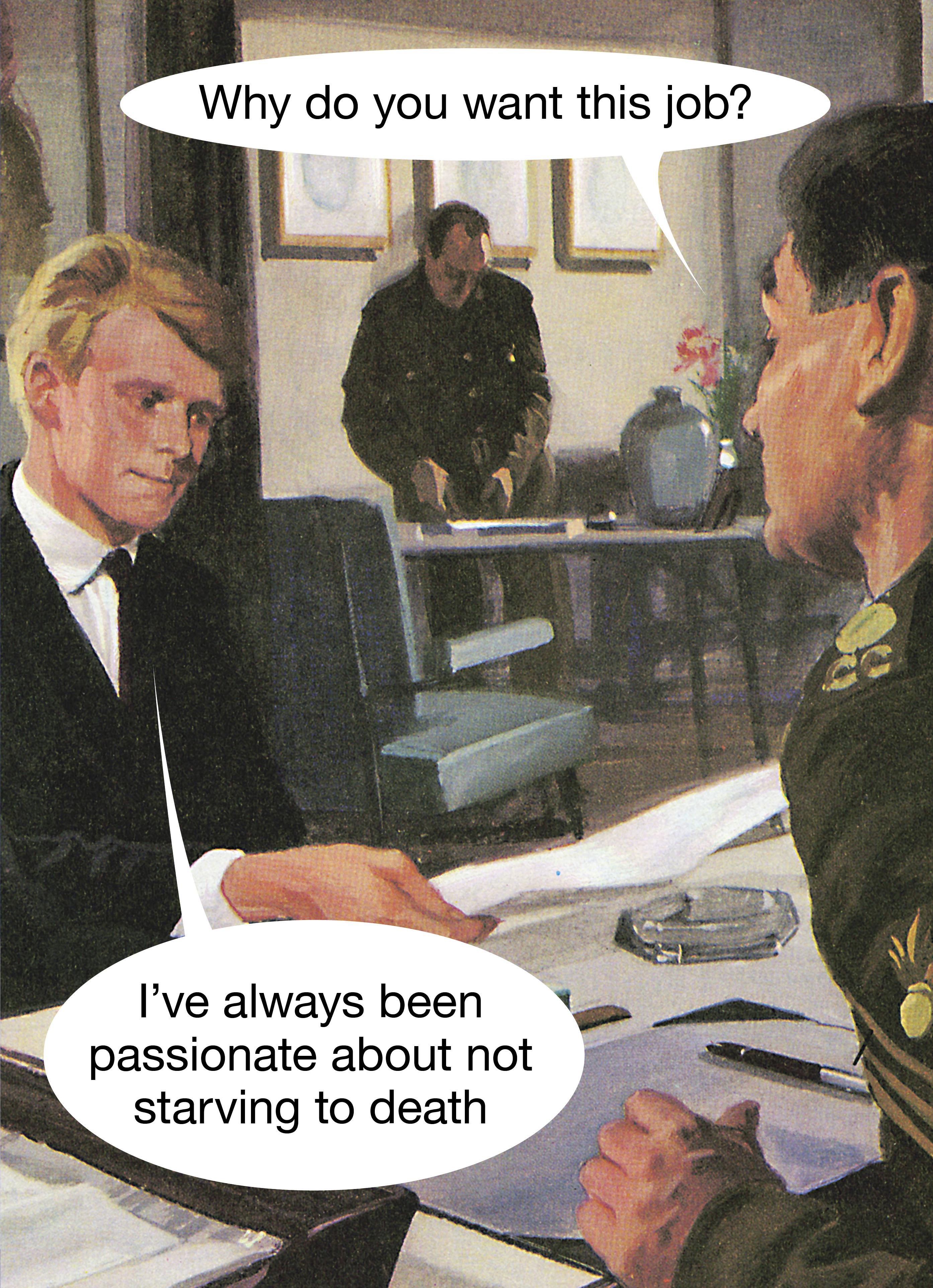 LB173 Starving
STARVING
Well, they do say honesty is the best policy?! Boost someone confidence with this new job card!
Why do you want this job? I've always been passionate about not staving to death.
Funny greetings card using an illustration from Ladybird Books..
This card measures 118 x 164mm.
Produced in the UK. FSC certified.
© Ladybird Books Ltd, 2022. Illustration from the archives of Ladybird Books Ltd, used under licence from Ladybird Books Ltd.